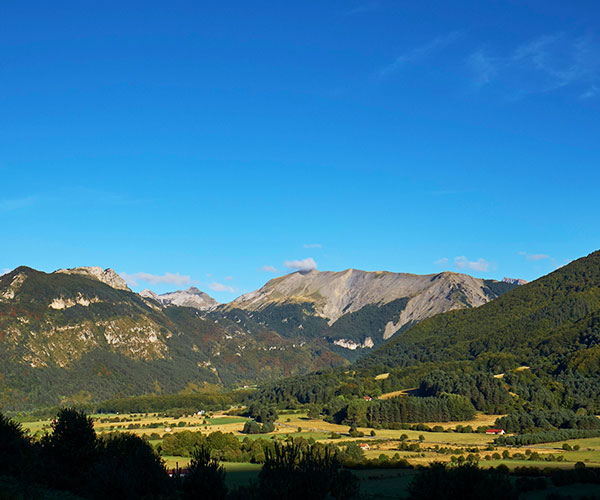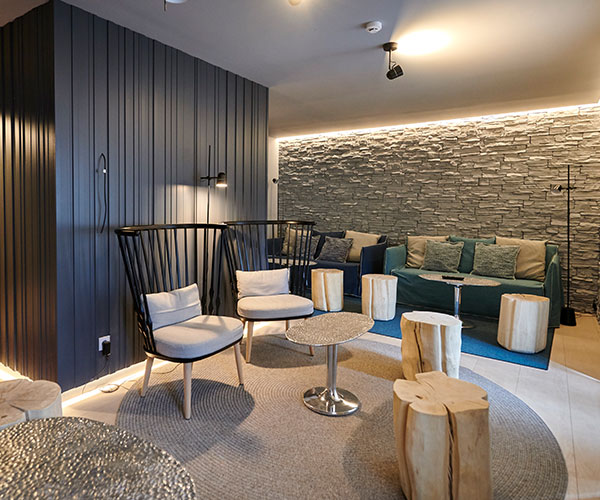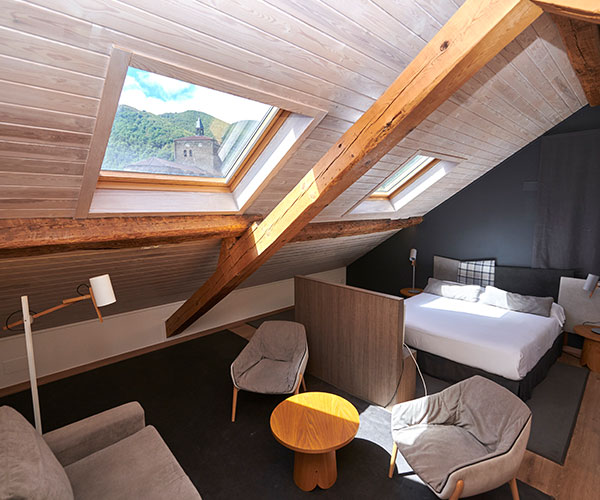 Book on our website and save up to 20%
A charming corner in the Navarrese Pyrenees
Hostal Lola is a boutique hotel in Isaba, one of the best known and most visited towns in the Navarrese Pyrenees. Recently remodeled, it combines style, tradition and comfort. The ideal place for you, who are looking for your corner to discover or enjoy the Pyrenees but who do not want to give up comfort and aesthetics.
A corner specially designed for you, your corner.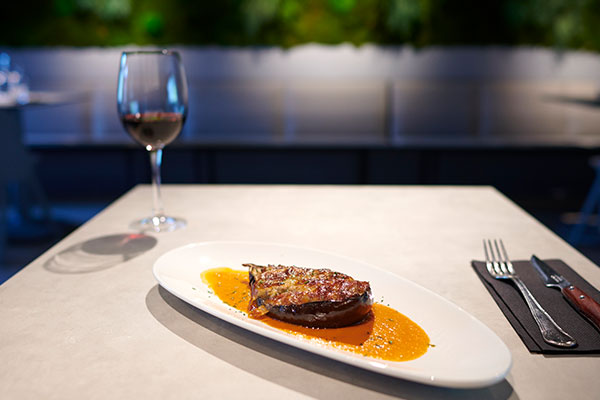 Current gastronomy with a clear inspiration in the Navarran tradition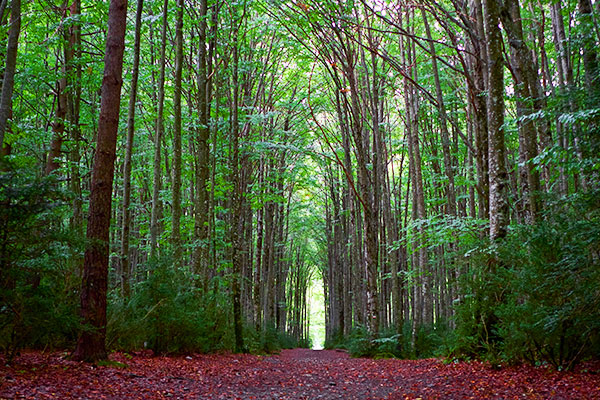 A hotel designed for bike adventurers: Escape through the greenways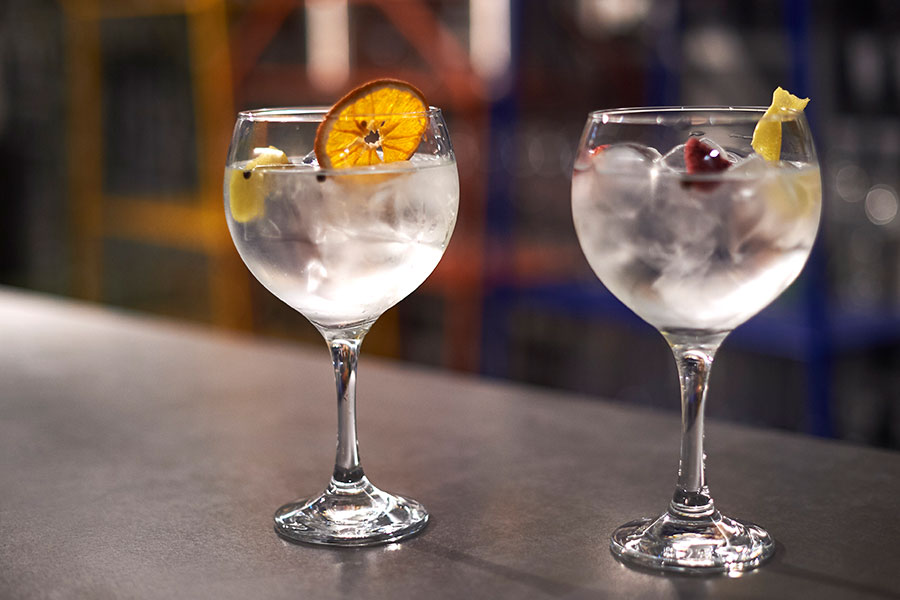 Relax in the Gin Lounge Bar and end the day in the best possible way
A captivating nature
Isaba, a thousand and one places to disconnect in nature
The Navarrese Pyrenees, a place to get lost and escape from the routine in the middle of nature. Full of beautiful corners, endless trails and lush forests.
Discover the peace of your new natural paradise. A place where time flows at its own pace and where you can practice all the outdoor activities that you love.